WPN Brings Excitement With Innovation To Online Poker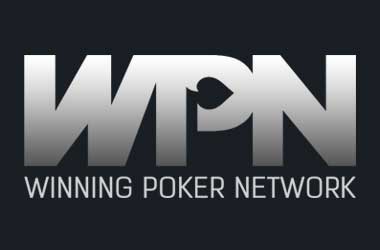 The online poker industry has become sluggish in recent years as the current generation of players are looking for variety and entertainment while they play online. Online poker operators have struggled to continuously deliver an exciting iGaming experience and many online poker websites have folded in recent years.
The Winning Poker Network (WPN) is one of the oldest online poker networks in the industry and has been in operation since 2011. The WPN has survived the test of time by constantly upgrading its product and services and relying on technology to stay abreast of its competition.
The WPN is now relying heavily on innovation to bring in new online poker offerings and services that will keep its partners and players coming back for more. Some of the changes that the WPN has rolled out in recent times include catering specifically to high stakes players, generating a lot more traffic for WPN affiliates, adding cryptocurrencies as a new payment option and launching new variants such as Six Plus Hold'em.
In a statement, Michael Harris, WPN Affiliates representative said "The online poker industry has been languishing some, but we've got the prescription to help the game thrive again and that's innovation."
WPN Players Can Use Over 60 Cryptocurrencies
The WPN led the way in 2015 by becoming one of the first poker networks to embrace Bitcoin – which wasn't as popular back then as it is today. Since then, a few more online poker sites have embraced Bitcoin, Bitcoin Cash and Ethereum as payment methods – since they are the most popular cryptocurrencies in the market.
However, the WPN has taken things to a whole new level as the network now accepts as many as 60 cryptocurrencies, giving online poker players from around the world multiple options when it comes to using cryptocurrencies as a payment method. WPN has had great success with this move as now more than 60 percent of all online transactions are carried out via cryptocurrencies.
This is a win-win for both the WPN and its players as transaction charges are considerably lower. Fiat currency processing via traditional methods can cost anywhere between 10 to 13 percent while cryptocurrency processing costs around 2 percent. By adding so many different crypto options, it has also helped significant boost player traffic from different parts of the world.
The WPN continues to lead the way and bring a refreshed and improved online poker player experience to the market.