Android Poker Software Platforms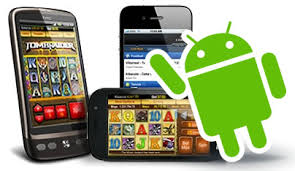 Mobile gaming is advancing at an astounding rate and mobile poker has two software packages to thank for it's rise to fame, Adobe AIR and HTML 5.
For Android poker apps that are downloaded to your phone and installed, you'll find that they almost all run on the AIR platform. AIR stands for Adobe Integrated Runtime. What is does is provide an environment where Flash, HTML, and Java can be used to develop internet based applications where peer-to-peer data transfer is required, such as online poker. On Android devices, AIR is only available for phones or tablets running Android 2.2 or higher and thus if you have an older device you'll struggle to get downloadable poker apps to work. In fact, some devices such as the Samsung Galaxy Ace are running the necessary version of Android but won't run AIR.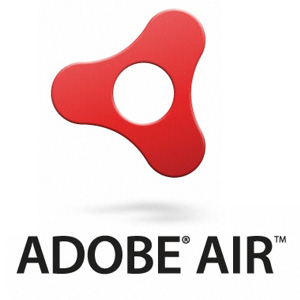 The explanation for this seems to be that the processor in the Ace isn't up to spec for running Flash and/or AIR. Sites with downloadable apps that run on the AIR platform include 888poker, bwin, Unibet, and Ladbrokes. One of the best examples of the use of AIR for poker is the desktop version of the Winamax poker client. Winamax are a French company and they have built their platform entirely on AIR. The result is one of the best poker clients online with more features than almost any of their rivals with the exception of PokerStars.
HTML 5 is the other important factor in the advancement of mobile gaming. The newest HTML revision is set to be core to the development of the internet over the coming years. One of its function is to support cross-platform websites and applications. This means it is ideally suited for making websites and apps that work on PCs, mobile phones, and tablets. HTML 5 so powerful in fact that Adobe have announced that they will be discontinuing Flash for mobile devices.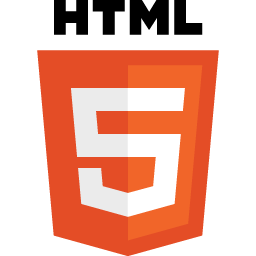 Zynga, the company which made social play money poker hugely popular have been putting a huge amount of resources into developing HTML 5 based products. Zynga Poker Mobile Web is the product of this research and one of the earliest showcases for HTML 5 social games, displaying feature like offline caching for faster load times, drag-able bet sizing slider on the screen, and rich animations while maintaining the speed of the games.
The level of complexity without sacrificing quality which Zynga have displayed should be a wake-up call to the real money poker sites that offer browser-based  poker and a message of what's expected of them in the near future. It's clear that the simplistic approach of Switch Poker and Terminal Poker won't hold favour for too long if they don't continue to work on their software.