Configuring Your Mobile Device for Online Poker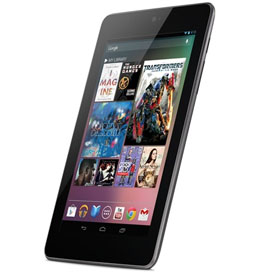 Should you decide that the time is right for you to start playing poker on your mobile device, it's important to know the essentials. Firstly security, from Facebook to Email, Banking to YouTube, you send out tonnes of valuable information about yourself, and when doing these on a computer, you'll be usually protected by your Anti-Virus and firewall. On your mobile device however, you may find that you're a little more exposed.
Now, don't worry, if you aren't currently using (to your knowledge) any form of protection, Android and Apple do have their own default defences running. However, if you want a more enhanced package, take a look around the internet, you'll find all kinds of security deals for your device. Some are complete solutions offering Firewall, Antivirus and Internet Security, while others simply offer a firewall, so take a look, and see what's going to work best for you.
Optimizing Your Mobile Device
The next thing you need to make sure you do is ditch the dead wood. If you have 1001 apps you don't use, or want, get rid of them to make room for your poker software. The more space you have, the faster the device will run as it does not have to sift through a load of data.
It's also a good idea (if you can), to defrag the device, this essentially moves things around to streamline your devices hard drive, making programs run quicker, and improving your overall experience. After you've downloaded your antivirus, run a full scan to make sure that there aren't any nasties in there that could leave your device vulnerable to attack. When you device is verified as being squeaky clean head on over to whatever poker site you're looking to play at and check out their T's and C's.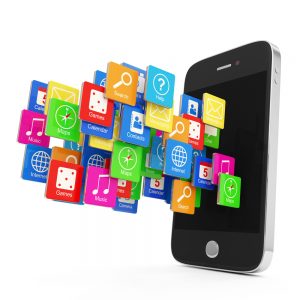 It is in this area that they will be practically screaming from the roof tops that they're licensed and registered with a gambling commission or licensing authority. The gambling commissions are independent groups who test, audit and verify that a poker site, their mobile platform and all of their games are completely fair, and as such, you'll really need to look out for who they are registered with. If you can find no such information, hit the back button and never return!
If they are verified, feel free to download their app and register as a new player. If you are already an online member of the poker site, you can log in using your online credentials and start playing immediately. If you're not however, I'd recommend going to your computer and signing up on that. The only reason I give this little nugget of advice, is the fact it's quicker to type than tap!
Once you've downloaded, installed and joined, exit the app, and reboot your device. This will give you a new session with a clear cache, so you'll not have remnants of the install floating about in your RAM. Allow your device to complete its boot, head to Settings, and clear the phones RAM manually. This will kill off any apps that automatically start with the device such as Twitter and Facebook.
Go to the app, and log in. You may find at times, especially if it's a large site, that you have to download individual variants of Poker, this is to save space on your device by letting you only download the games you like, after all, not everyone likes Texas Hold Em! You may also find that they offer a few extras such as slots and roulette, and if you're not a big casino game player, we do recommend that you download at least a couple of games, just to give you some variety.
Once you have downloaded your games, be sure that your device is running your internet security, and that you have full protection enabled.
Mobile Poker Site Banking Interfaces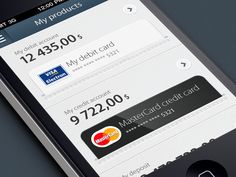 Should you need to make a deposit, you can fill in the required information on the mobile Poker sites banking interface on your device, and the connections made with reputable poker sites are completely encrypted, meaning, should anyone manage to get hold of the data being sent and received, it'll be about as useful to them as a chocolate tea pot in a London Tea Room.
You will have the option of saving your details on to your device, and if you are comfortable doing this, feel free to, as this will save time on future deposits. You may also decide to take the company up on a sign up offer. This could see you possibly doubling, or in some cases even tripling your initial deposit, which is certainly not something to be sniffed at!
There will of course be play through requirements, but if you don't mind, we recommend you do accept it as it is essentially free cash!
If there is one thing you do, make sure you password protect your device and where possible the app. If your device is ever lost or stolen, at least you won't have to worry about your poker chips. Also, if you have little hands using your device namely children, you don't want them unwittingly gambling all of your account balance away!
We do highly recommend that if you have little ones, that you don't let them play with your device, not only for your poker app, but for the general wellbeing of your device, after all, the last thing your device wants is to be gnawed upon by a toddler!
When you have finished your game session, be that up or down, be sure to either restart the device, or to clear the RAM if you can't wait, this will ensure that all connections with the server a severed, and the game doesn't have any fragments of data swimming about in the RAM, which will ultimately save on your battery life as well as your data allowance.
The connection concern, is that although secure, if the connection isn't properly disconnected for whatever reason, you could potentially carry on receiving data, and although what you are receiving is the binary equivalent of <Null Package File>, these do still cost money to download and if you're cutting it a bit fine on your data allowance, it could end up taking you over, thus incurring you with additional fees on your next bill!